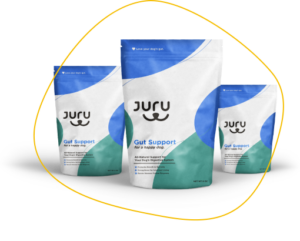 A Proactive Approach to Digestive Health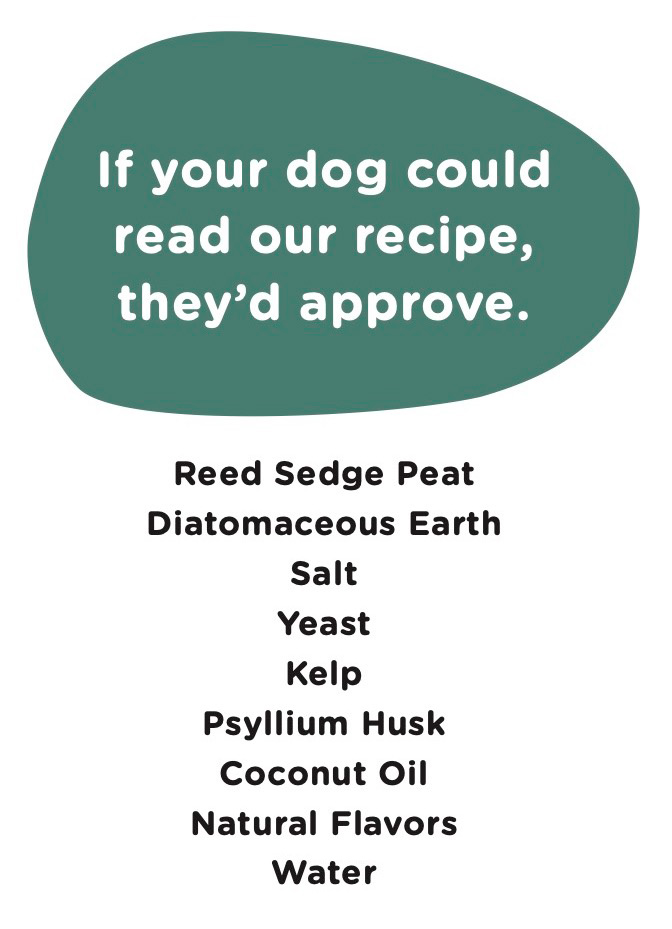 Juru Gut Support strengthens your dog's most vital line of defense: a robust and biodiverse digestive system.
Most supplements for dogs focus on treating symptoms. We developed Juru Gut Support as an everyday dose of protective botanicals that work at the source of so many infections: the gut. With Juru Gut Support, you can get ahead of many common health issues and ensure your bestie's system is getting all the goodness it needs to defend itself from bacterias, viruses, parasites, and other unwelcome visitors.x

Many dogs—especially those with more sensitive digestive tracts—suffer from pharmaceutical dewormers almost as much as the worms do. But we all know deworming is essential. Our Gut Shield formula uses a blend of herbal deworming extracts to kill worms without killing your dog's vibe.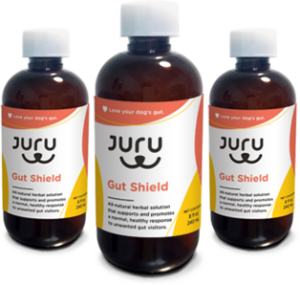 Deworm Without Draining Their System
Ready to Love Your Dog's Gut?